Online Training and Workshops for Your Team
We Provide industry customizable online training and onsite training (in Egypt only)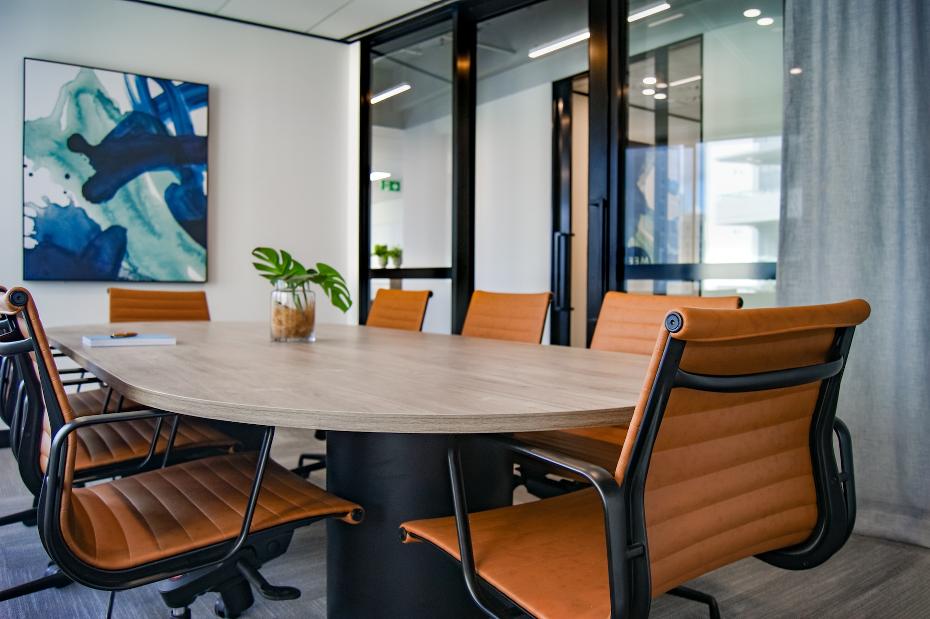 Interactive Meetings are one of our excellent ways to provide knowledge.
For all Companies:
We offer online support to solve your issues and we're open to outsource experienced professionals who have helped thousands of businesses achieve success and satisfaction.
Ur-Serv offers customized solutions to meet your specific needs and goals, whether you want to improve your strategic, or operational skills.
We support your team in applying best practices, and transfer knowledge through online continuous support.
For Egyptian Companies:
Ur-Serv's onsite training and workshops are affordable, flexible, and convenient. You can choose the time, location, and duration that suits you best.
Contact Ur-Serv today and discover how onsite training and workshops can transform your business.
Request your training course today
We've many experts in different industries and can design courses, workshops, and sessions that help your company in a smart effective way.

Ur-Serv support Business Development to achieve horizontal integration,
Register Now!