Ur-Serv Supply Chain Management services:
Ur-Serv help you analyze your current processes, identify gaps and opportunities, and design solutions that align with your strategic goals.
Ur-Serv can provide you with the expertise and tools you need to succeed in:
Procurement and sourcing
Inventory management and optimization
Logistics and transportation
Distribution and warehousing
Demand planning and forecasting
Supplier relationship management
Sustainability and social responsibility
Ur-Serv build trust and collaboration between companies of different fields to perform horizontal integration.
Operational Enhancement
We provide unique supply chain optimization services which gave us an edge.
We designed numerous flexible, efficient, customer-oriented value chains among different manufacturing, 3PL, distribution, wholesales & retail companies in pharmaceutical, healthcare, textiles, furniture, AI, FMCG, food and beverage industries... which are customer oriented.

Discover our tailor-made services to enhance your operations and elevate customer satisfaction.

Explore Our Supply Chain Solutions
Value Chain

World has discovered the importance of Supply Chain, Ur-Serv Build an efficient agile Value Chain.
We analyze External and internal business Environment, Choose the most fitting strategy, design your Value chain, optimize tradeoffs, enhance all operations, apply relevant practices, train employees, put performance Metrics, and follow-up. Our Value Chain is your guide towards Integration.
We're from the top 10 consulting firms in Egypt who Provide Supply Chain Consulting Services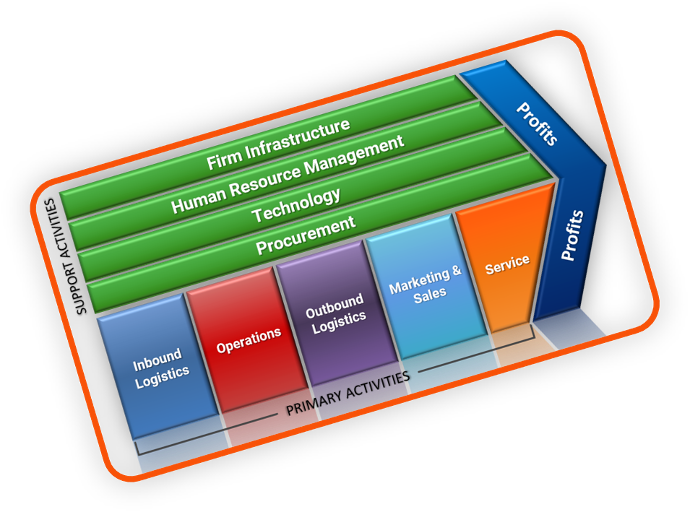 Objectives of Supply Chain Management
The objectives of supply chain management are to improve the efficiency, quality, and profitability of the processes and activities involved in delivering goods and services to customers. Some of the main objectives are:

- To reduce costs and waste by optimizing the use of resources, such as materials, labor, transportation, and inventory.
- To increase customer satisfaction and loyalty by meeting or exceeding their expectations in terms of quality, availability, delivery time, and service.
- To enhance innovation and competitiveness by fostering collaboration and communication among supply chain partners, such as suppliers, manufacturers, distributors, and retailers.
- To ensure sustainability and resilience by minimizing the environmental and social impacts of supply chain operations and adapting to changing market conditions and customer demands.
How is supply chain improving quality?
Supply chain is the process of moving goods and services from the source to the customer. Supply chain can improve quality by reducing errors, defects, and waste in the production and delivery stages. Some ways to achieve this are:

- Implementing quality management systems and standards
- Using data and analytics to monitor and optimize performance
- Collaborating with suppliers and customers to ensure alignment and feedback
- Adopting lean and agile practices to eliminate inefficiencies and respond to changes