One Meeing
Can Change Your Business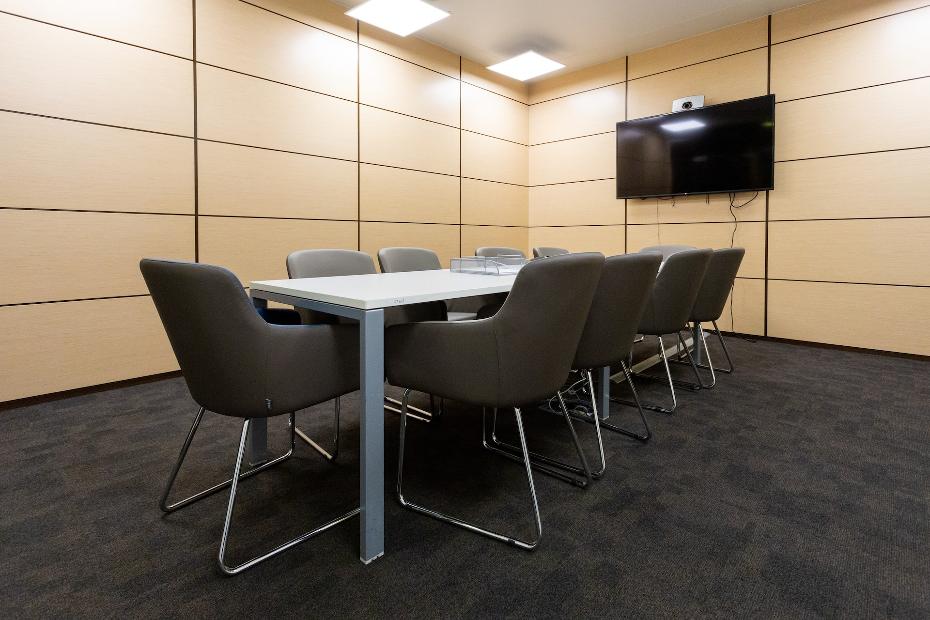 You'll receive a Great VALUE; you'll know exactly your Business Growth starting points.

Starting a new business is hard, but sustaining succ​ess and growth is more difficult.




Problem Solving
We know that mistakes happen in business.
Business owners will not be satisfied until any arising problem is solved, but what about the hidden mistakes that are real risks to the business?
Some mistakes are simple, others have great consequences.

Ur-Serv team perform a strategic and operational business performance check, we diagnose any on-going mistakes, prevent expected future problems by eliminating the "root" causes
Business Success and Growth
Starting a business is hard, we know you've put in a lot of effort to get here and make your business successful.
The next step is seeking for success and growth.
Once things are moving, it can be difficult to know exactly where the journey is going in the long run.
Ur-Serv team help you to enhance visibility and provide guidance and direction you need to make sure your growing business is well-informed and well-equipped to tackle the journey ahead. grow your business on a solid foundation, with a well-defined strategy.
We put a series of business checks covering all areas of your business, including Strategy, Marketing, Sales, Finance and Operations to help you address the challenges that may be holding you back.