Training & HR Development
Empowering Your Team for Success
Welcome to our Training & HR Development page, where we are dedicated to empowering your team with the skills and knowledge they need to succeed.
Why Choose Our Training & HR Development Services?
Customized Training Programs: We design tailored training programs to address the specific needs of your organization.

Expert Trainers: Our team of experienced trainers delivers engaging and impactful training sessions.

Enhanced Performance: Empower your employees to perform at their best with our HR development initiatives.

Investment in Talent: Develop a culture of continuous learning and growth within your organization.
Experience the Power of Training & HR Development!
Partner with us and experience the positive impact of effective training and HR development on your organization's success.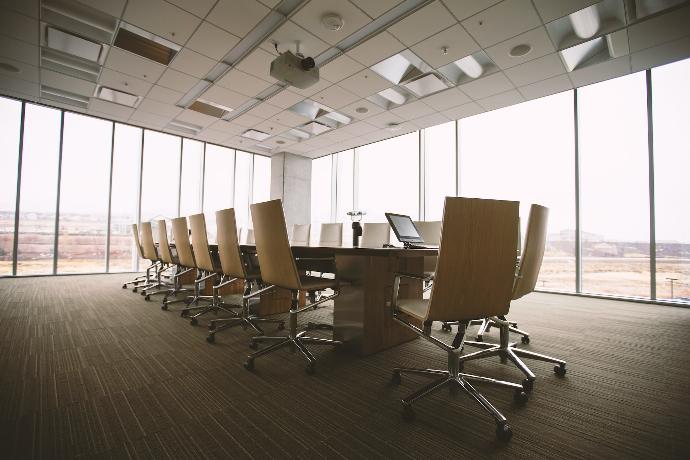 Begin Your Training & HR Development!
Invest in your Employees.
We can provide tailored technical training, beside softskills, sales, and a wide range of courses.
HR, recruitment and other services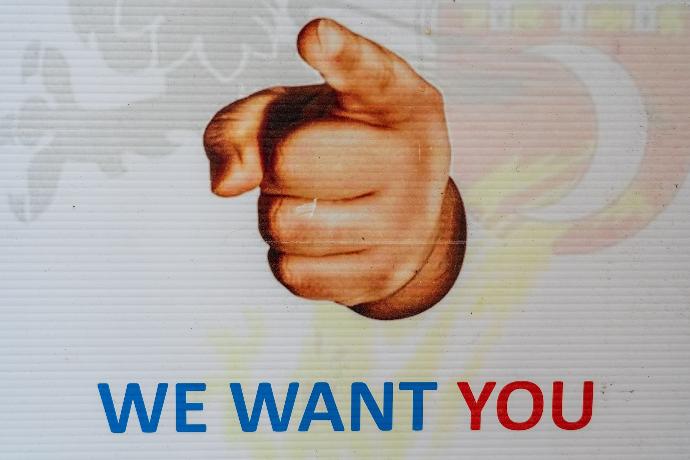 HR Services
Join Us if you work in HR. Professional HR, outsourcing, consulting firms are welcomed to integrate with our services
Contact Us for More Information
For any inquiries or to learn more about our supply chain services, our team is ready to assist you.
Email: info@ur-serv.com
Phone: +2 010 90 140 820
Invest in Your Team's Success!
Invest in the growth and development of your team with our comprehensive training and HR development solutions.