Supply Chain Services and Operational Development
Enhance Your Supply Chain and Optimize Operations
Welcome to our Supply Chain Services and Operational Development page, where we offer comprehensive solutions to enhance your supply chain and optimize your business operations.
Why Choose Our Supply Chain Services?
End-to-End Solutions: From sourcing to distribution, we provide complete supply chain solutions tailored to your needs.

Improved Efficiency: Streamline your supply chain processes to reduce costs and improve overall efficiency.

Risk Management: Identify and mitigate potential risks to ensure a resilient supply chain.

Real-Time Visibility: Gain real-time visibility into your supply chain for better decision-making.
Experience Excellence in Supply Chain and Operations!
Partner with us and experience the excellence of our supply chain services and operational development solutions.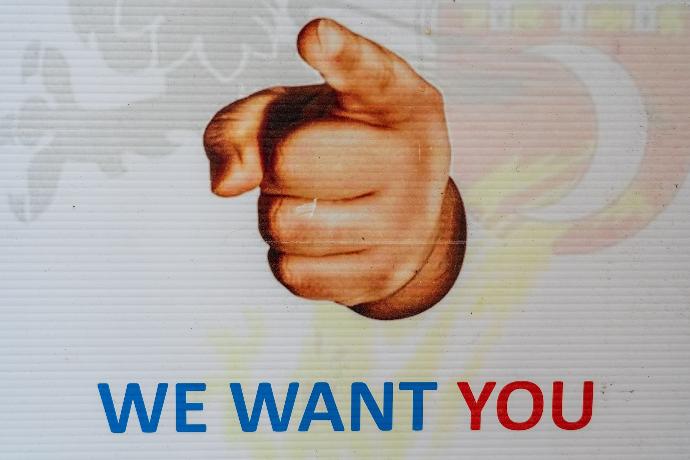 Supply Chain Service Provider
Join Us if you work in supply chain and logistical services. Machinery, manifacturing and warehousing tools, freight forwarding, and other transportation servics are required
Contact Us for More Information
For any inquiries or to learn more about our supply chain services, our team is ready to assist you.
Email: info@ur-serv.com
Phone: +2 010 90 140 820
Optimize Your Business for Success!
Unlock the potential of your supply chain and elevate your operations with our expertise.