Power Your Start-up with Strategic Development
Unlock Your Start-up's Full Potential
Welcome to our platform dedicated to empowering start-ups with strategic development.
If you're ready to take your business to new heights, you've come to the right place.
Why Choose Us for Your Start-up?
Strategic Guidance: Our team of experts will provide tailored strategic guidance to align your start-up with your long-term goals.

Market Insights: Stay ahead of the competition with access to market trends and valuable insights to make informed decisions.

Financial Expertise: Unlock funding opportunities and optimize your financial strategies to fuel growth.

Networking Opportunities: Connect with like-minded entrepreneurs and potential investors to expand your network.
Sign Up for Your Strategic Journey!
Don't miss out on the chance to supercharge your start-up.
Sign up now to embark on your strategic development journey.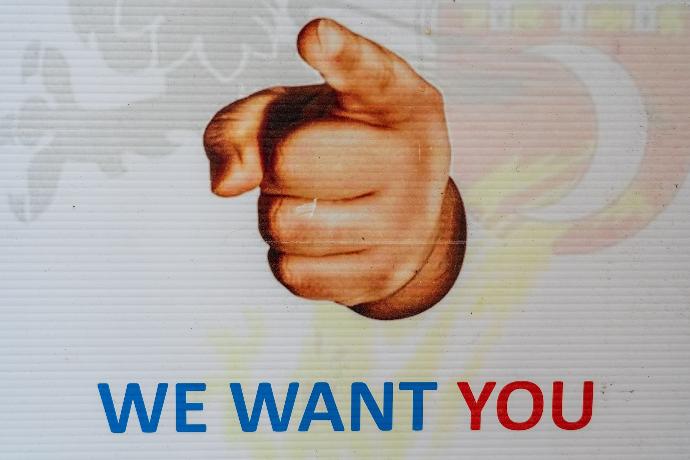 Start-Up Service Provider
Join Us if you have Coworking Spaces, Legal Services, Financial Services, Engineering and Construction Services

Contact Us for More Information
For any inquiries or additional details, our team is here to assist you.
Email: info@ur-serv.com
Phone: +2 010 90 140 820
Join the Start-up Revolution!
Embrace strategic development and witness your start-up reach new heights of success.