Financial Services and FinTech
Empowering Your Financial Journey with Innovative Solutions
Welcome to our Financial Services and FinTech page, where we combine traditional financial expertise with cutting-edge technology to empower your financial journey.


Why Choose Our Services?
Comprehensive Financial Solutions: From banking to investments, we offer a wide array of financial services to cater to your needs.

Innovative FinTech Solutions: Leverage the latest FinTech advancements for smarter and faster financial transactions.

Expert Financial Advice: Our team of experienced financial advisors provides personalized guidance for your financial goals.

Secure and Convenient: Enjoy the convenience of digital financial services without compromising on security
Experience the Power of Financial Services and FinTech!
Partner with us and experience the power of traditional financial services combined with innovative FinTech solutions.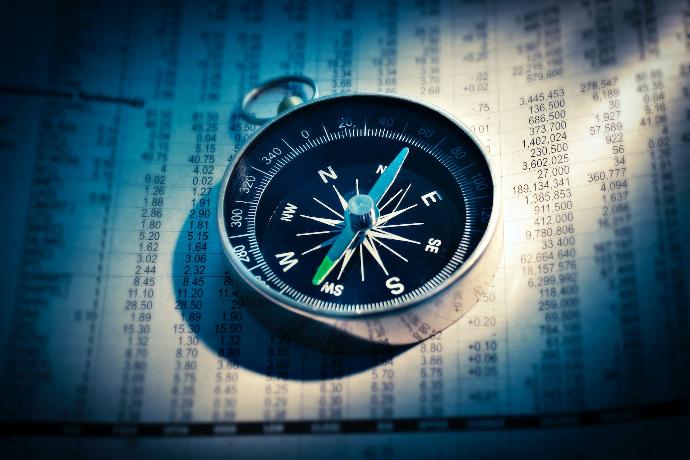 Begin Your Financial services and FinTech!
Adjust your Cash Flow, Manage your assets and Expenses.
Integrate with payment gateways, ensure secure transactions.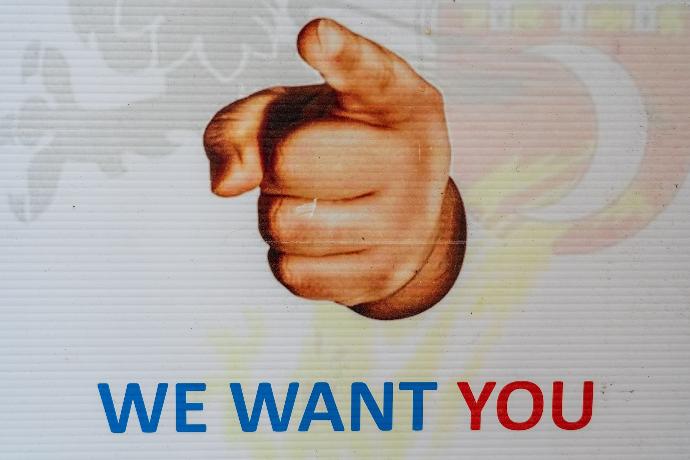 Financial and FinTech Service Provider
Join Us if you work in Financial Services. Professional accountants, and financial Managers are required. FinTech services are welcomed to ntegrate with many industries.
Contact Us for More Information
For any inquiries or to learn more about our supply chain services, our team is ready to assist you.
Email: info@ur-serv.com
Phone: +2 010 90 140 820
Unlock the Potential of Your Finances!
Let us empower your financial journey with our expertise in financial services and FinTech.